Flexible, Simple, Secure,and Reliable

Taisys has decoupled multiple Value-Added Services to enable financial institutions,
transport operators, and MNOs/MVNOs t with innovative solutions
Taisys India Wins Two Prestigious Awards at the Payment & Cards Summit 6th Edition 2018
TAIPEI, SEPTEMBER 11 – ​Taisys India has won the two prestigious awards - "Best Mobile Payments Solution of the Year" and " Best Payments Innovation of the Year" in the Payment & Cards Summit 6th Edition 2018. The award ceremony was held at Westin Mumbai on 22nd August 2018. Taisys received these two awards for its core product SIMoME mobile payment, which is based on a patented technology.The award celebrates the spirit of innovation in the BFSI segment and celebrates the ones which show potential to jury of C...
Read More

TAIWAN
2018/09/11
YES Bank ties up with 15 Co-operative Banks to Deliver Mobile Payment Solution based on Taisys SIMoME®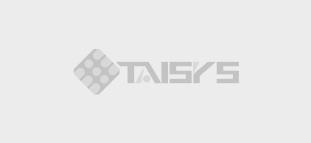 TAIPEI, SEPTEMBER 11 – After a successful pilot run, YES bank of India begins full commercial launch of SIMsePay, a Mobile Payment Solution which can work on both feature phones and smartphones that utilize Taisys SIMoME® Encrypted SMS-based SIM sticker solution, to 15 co-operative banks. Given the stupendous success of the JAM trinity, today almost every family has a phone and an account. Of the 1.2-billion phone users, a majority of these continue to be feature phone users and as per recent reports the growth of feature phones is in...
Read More

TAIWAN
2018/09/11
Taisys ' SIMoME® VAULT received CFNR (China Financial National Rising Authentication) Technology Certification of Mobile Financial Service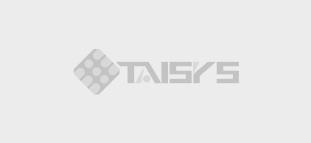 TAIPEI, Taiwan, March 25th, 2018 – Taisys Technologies announced its subsidiary company in Beijing, TAISYS RONGDA Technologies Co., Ltd. ,has officially received the technology certification of mobile financial service granted by China Financial National Rising Authentication Co. Ltd. (referred as CFNR herein) located at Beijing.Taisys's product, SIMoME VAULT 1.0, including its two form factors of slim SIM and embedded security chip – eCoffer, passed the secure element (SE) test conducted by Testing Laboratories of China Finan...
Read More

TAIWAN
2018/03/26
Blockchain security specialist 5M Holdings forms strategic partnership with Taisys Technologies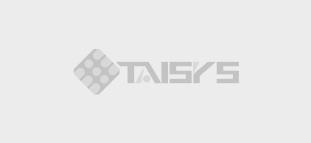 SINGAPORE - February 27, 2018 - (Newswire.com)Blockchain security specialist 5M Holdings and Taisys Technologies are jointly developing a mobile hardware wallet which contains a Secure Element to protect private keys of digital assets using the latter's patented SIMoME® Java Card SIM overlay.This form factor is an industry first and will make every mobile wallet which uses this technology a mobile hardware wallet. This improves the security on installed devices such as handphones and tablets to promote the ease of using cryptocurrencies...
Read More

WORLDWIDE
2018/02/27
From the beginning of May, H.I.S. Mobile demonstrates its commitment - H.I.S MVNO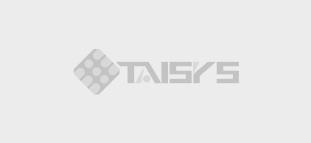 HIS and Japan Communications announced on February 15 jointly establishing a joint venture "H.I.S. Mobile Co., Ltd." and entering the MVNO business. What is the structure of cheap SIM for domestic first foreign travelers in early May?Available in 70 countries.Although HIS Mobile has started selling cheap SIM for domestic market from the same day as the announcement, basically this is close to the billing plan similar to that of "b-mobile" service that Nippon Express sells. Only It is characteristic that SoftBank line can be ...
Read More

WORLDWIDE
2018/02/16