Flexible, Simple, Secure,and Reliable

Taisys has decoupled multiple Value-Added Services to enable financial institutions,
transport operators, and MNOs/MVNOs t with innovative solutions
Taisys announces Proof of SIM Protocol to onboard billions of mobile phone users to the web3 society, bootstrapped by MetaDuet DAO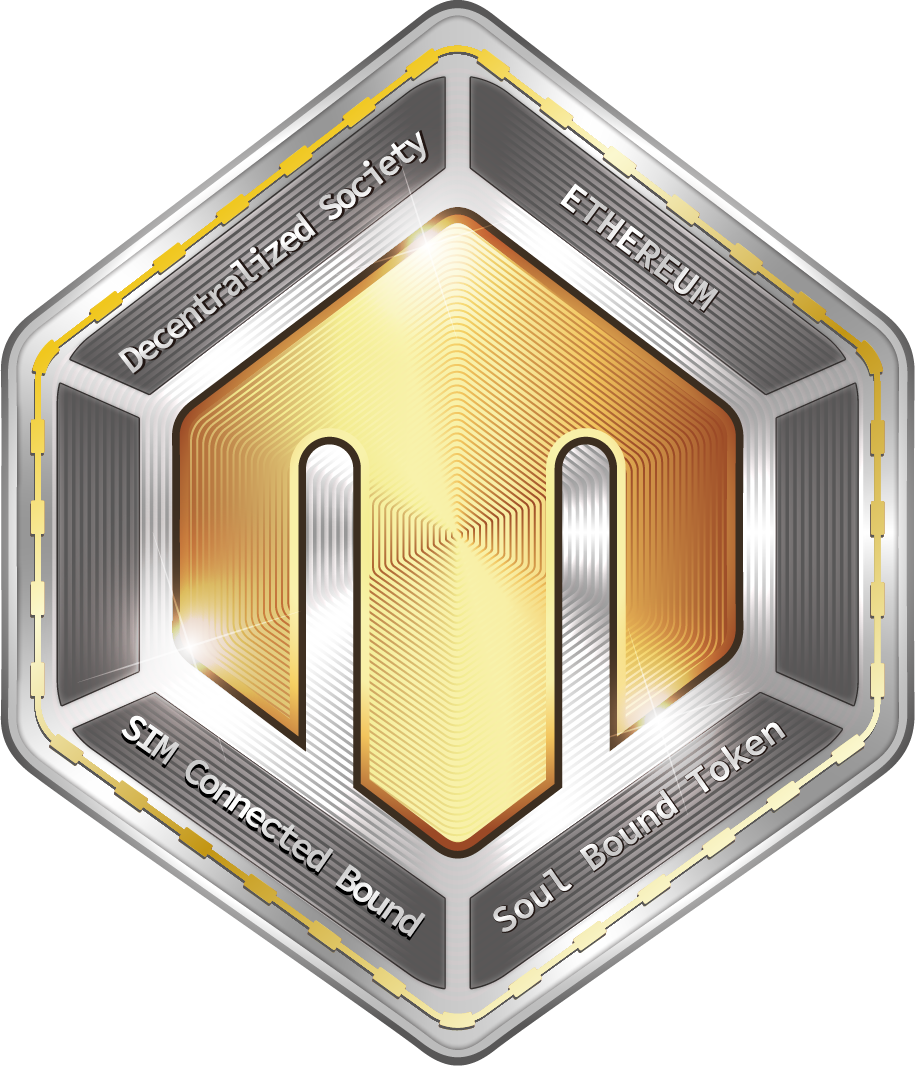 TAIPEI, May 3, 2023 -- Web3, in its infancy, has brought significant flexibility and creativity to the internet finance system in less than a decade. An open and decentralized ecosystem without intermediate and centralized systems is to be built for empowering the individuals. However, today the web3 lacks of primitives to represent a native social identity system to sustain the trusted trades generated by the real society, on which the economy truly values.SBT (Soul Bound NFT) has been one of the recent innovations of building the native soci...
Read More

WORLDWIDE
2023/05/05
TAISYS introduces the smallest hardware wallet in the world for Crypto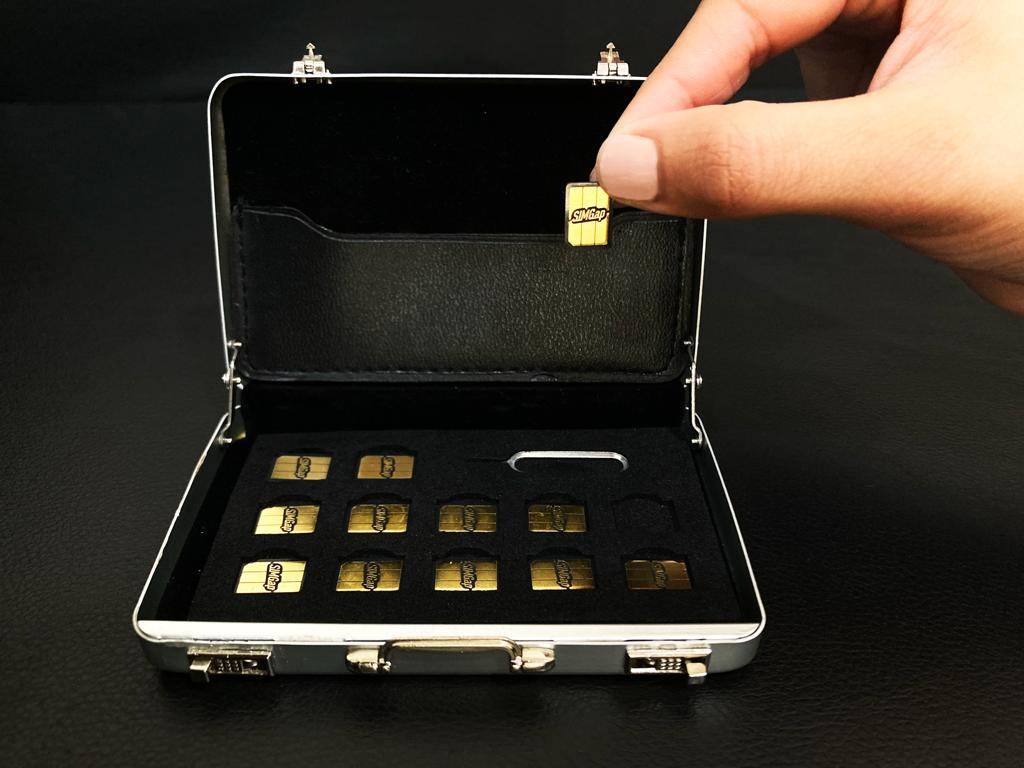 Taipei, Taiwan 2 FebruaryTAISYS introduces the smallest hardware wallet in the world for CryptoTAISYS announced SIMGap® mobile hardware wallet, a SIM-sized and open source hardware wallet with NIST FIPS 140-2 Level 3 certification. With the SIM being the universal standard form factor that is compatible with billions of mobile devices, and SDK for Android available for developers and wallet companies, SIMGap® significantly reduces the cost of security to web3 adopters."We specialize in security for mobility. SIMGap® will help o...
Read More

TAIWAN
2023/02/03
Taisys SIMoverlay Completes RBI Sandbox, Prepares For Massive Adoption In India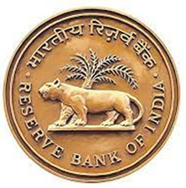 DELHI/TAIPEI Sep 17th, 2021--Taisys affiliate Eroute Technologies Private Limited receives Sandbox approval from Reserve Bank of India (RBI). The solution uses the SIM overlay technology powered by Taisys to facilitate P2P (Person to Person) and P2M (Person to Merchant) transactions through encrypted SMS and SIM Tool Kit (STK) menu user interface for non-internet connected feature phone users.According to McKinsey Global Institute report in 2019, "There are around 900 million unique subscribers in India, with around 350 million smartphon...
Read More

INDIA
2021/09/17
Taisys and JCI established a joint-venture for Fintech and Digital ID in Japan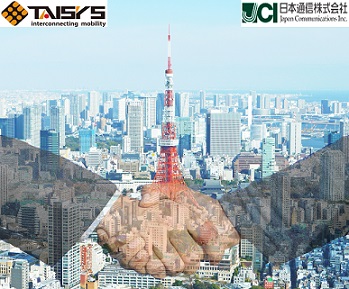 TAIPEI/TOKYO, July 22nd, 2020 --- Taisys Technologies announced, Secure ID Inc.( Japanese registered name : セキュアID株式会社), the JV with Japan Communications Inc. (JCI, Securities Code: 9424). Secure ID will bring together the patented technologies and joint force from both companies to develop and deliver FPOS (Fintech Platform Over SIM) and sub-SIM based solutions for the Japanese market. With the support of the Financial Services Agency (FSA) of Japan, FPoS was evaluated under FSA's Fintech Proof of Concept Hub and received a very high app...
Read More

TAIWAN
2020/07/22
Taisys SIMoME FIDO2 Achieved FIDO2 Certification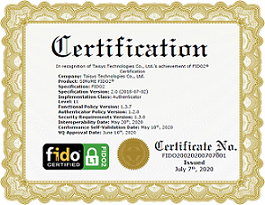 TAIPEI, July 7th, 2020 Global mobile security solutions provider Taisys Technologies announces acquiring FIDO2 Certification for its SIMoME FIDO2 product. This is the first FIDO2 certified product in a SIM card form factor, which can easily transform smart phones into FIDO2 authenticators with security at a FIPS-certified level1.According to FIDO Alliance statistics, 52% of consumer use 5 or fewer passwords for all websites, only 5% of users have unique passwords for each website, and 69% of users want to utilize Biometric verification when on ...
Read More

WORLDWIDE
2020/07/08